Your wedding, your way!
Customized your very own wedding invitation!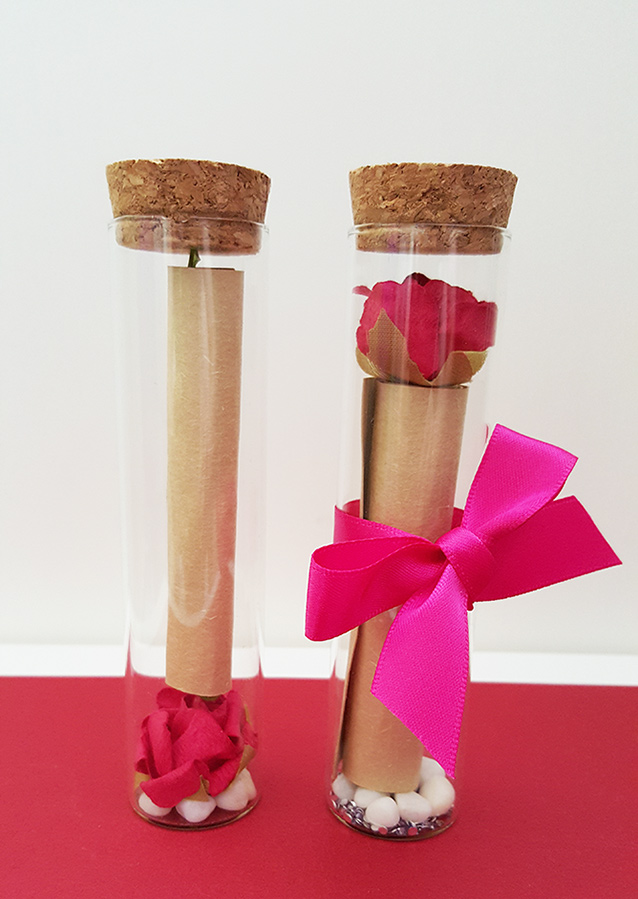 Message in a bottle is a 1999 American romantic drama film based on a novel with the same name by Nicholas Sparks.
- Message in a bottle Quotes -
"True love is rare, and it's the only thing that gives life real meaning."
"Without you in my arms, I feel an emptiness in my soul. I find myself searching the crowds for your face
I know it's an impossibility, but I can not help myself."
"The ocean has been singing to me, and the song is that of our life together…"
"If they were meant to be together, they would find a way to do it."
"Who do not think it was that brought the bottle to her?"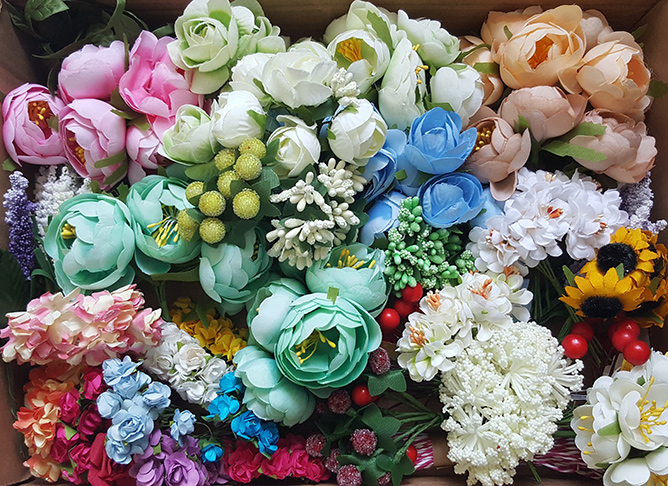 Design idea:
Wedding: Love Message in a Bottle
Whether you're saying your "i do's" on a white-sand beach, crystal blue waters, and breathtaking views, the smell of sea water can be pleasant and soothing for some, especially for those who spent a lot of time near the ocean.
This destination wedding travel theme invitations brings your invitations together with sands and shell, your guests will definitely getting ready to pack their bags to join your joy now!
With this cute bottle, your guests can keep it as a lovely decoration at home as well.
Design idea:
The Prince's rose
Recto Verso or Recto only
Feature:
Invitation in a bottle with romantic paper rose
Reference number:
MIB - Le Rose
Production lead time:
15 - 20 working days
Quantity:
HKD$1,680 / USD216 for 60 sets
Remarks:

All price above is included the cost of printing, design and production.
Appreciation is a great way to recognize the hard work and efforts that we had done for you, minimum charge of design fee apply in above quotation.