Your wedding, your way!
Customized your very own wedding invitation!
Design idea:
Wide selections of flowers that you can choose from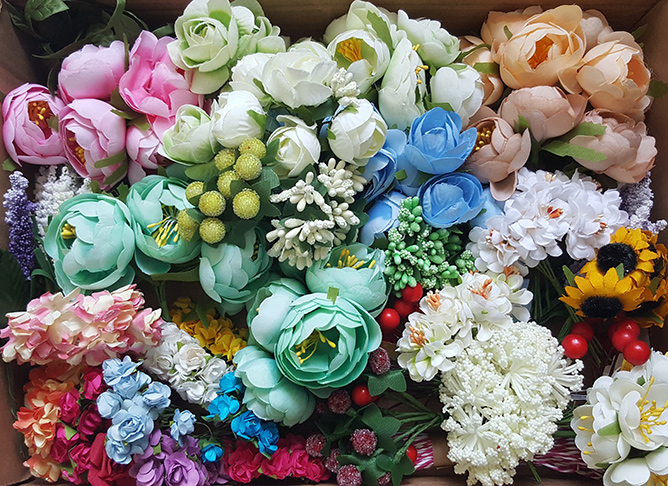 Invitation in a bottle with mini bouquet
Mini bouquet are made from papers, fabics etc so it can last forever
Included Box set, ribbons, mini bouquet, and mini bottle and a small note on the bottle, tag on the box, supporting cloths

Feature:

Reference number:
MIB - Bouquet
Production lead time:
15 - 20 working days
Recto Verso or Recto only
Quantity:
HKD$35 / USD4.50 each. for 60 sets
Remarks:
All price above is included the cost of printing, design and production.
Appreciation is a great way to recognize the hard work and efforts that we had done for you, minimum charge of design fee apply in above quotation.
Due to the currency fluctuation of materials, please check for our new quote if you prefer other flowers.