Celebrating in style - Playful DIY Airplane invitation
Designed full of couple's best memories and landmarks, this paper airplane-inpsired invitation actually took flight!
Cherry and Anthony was planning a ig bash in California for their big day and wanted to send their guests an unique invitation that this was not a party to be missed. The couple traveled a lot and footprint everywhere, we designed a hotstamping in sliver colors for all their memoriable landmarks in a paper laser cut to ensure it's light weight for posting, and guests can assemble and looking forward to a joyful wedding that airplane takes them to!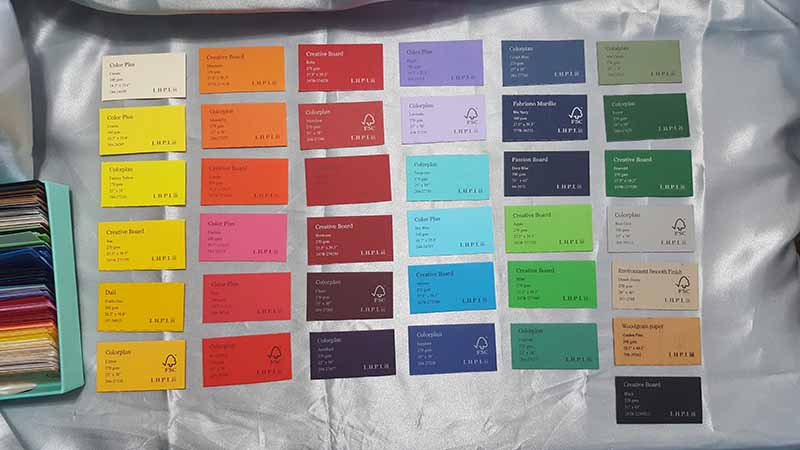 Design idea and feature:
We don't stop playing because we grow old; we grow old because we stop playing.
A playful interactive papercraft invitations for a destination in California, featuring the romantic memories of several destinations and paper punch out airplane.
The result was a sliver color hot stamping printed and lasercut invitation that could be assmbled by their guests.
A world without standardized.
Customized design available.
Recto printing only
Reference number:
MY-P1
Production lead time:
approx. 30 working days
Quantity:

HKD2,820 / USD361.54 for 70 sets
Remarks:

All price above is included the cost of printing, design and production.
Appreciation is a great way to recognize the hard work and efforts that we had done for you, minimum charge of design fee apply in above quotation.