Custom Wedding Venue Map Drawing

Why a painting is the perfect gift?

It's the appreciation of human artistry, and painting will last lifelong. The same could be said of all art. Painting is priceless treasures whose value does not diminish with the passing of time. Art is Treasure. Gift that hold personal value are even more special than others. This works well when you want to gift something to someone you care deeply for. This goes a long way in expressing the thought and effort you put in to make your loved feel special.
An unique gift from beloved friends, painting is infinitely precious.
Every Love Story is beautiful art.
Design idea and feature:
Custom hand drawn
watercolor style, illustrated etc

Wedding, Newlyweds, bridal shower, baby, birthday, anniversary gift prints
Digital output in A5 - A4 only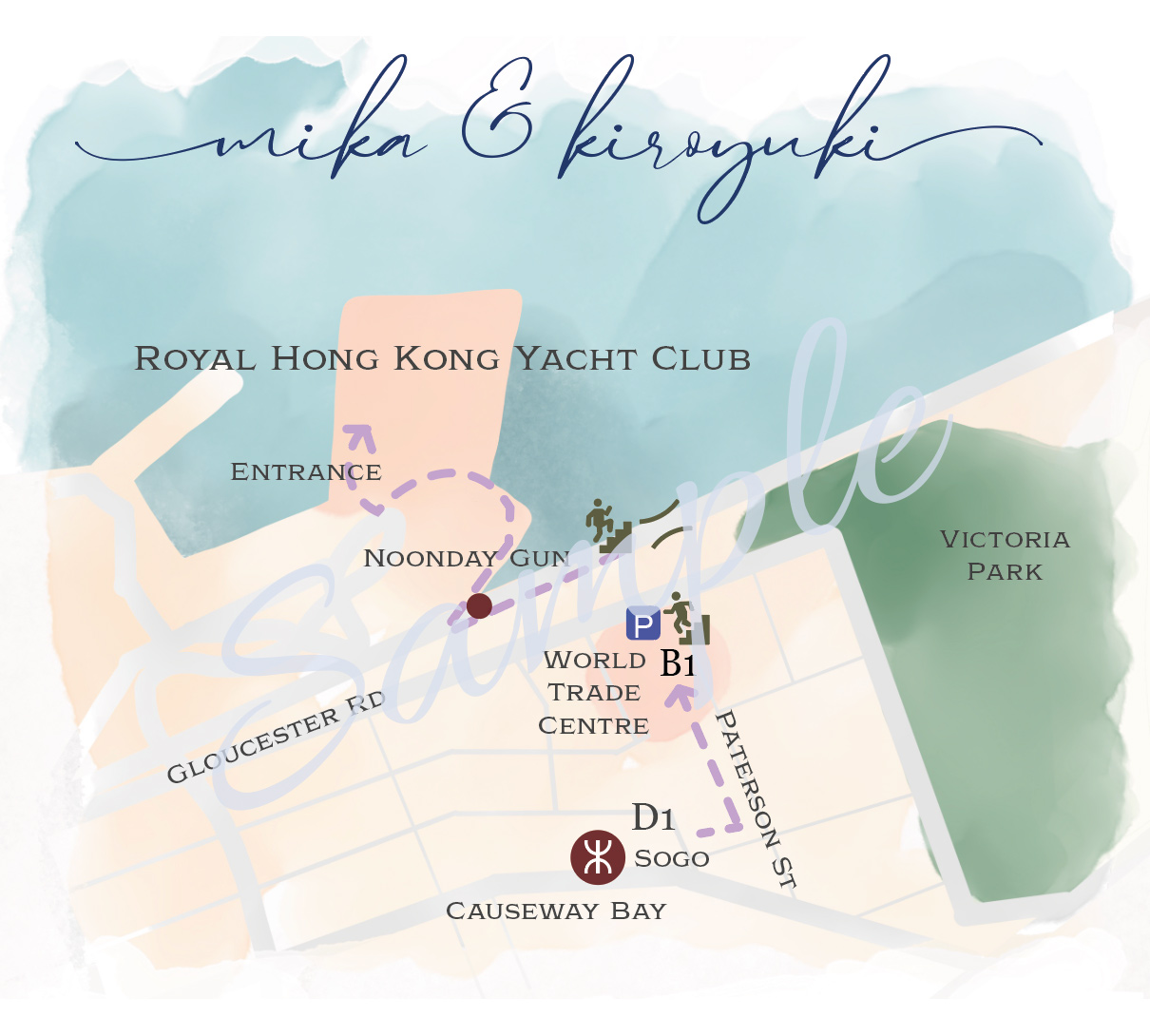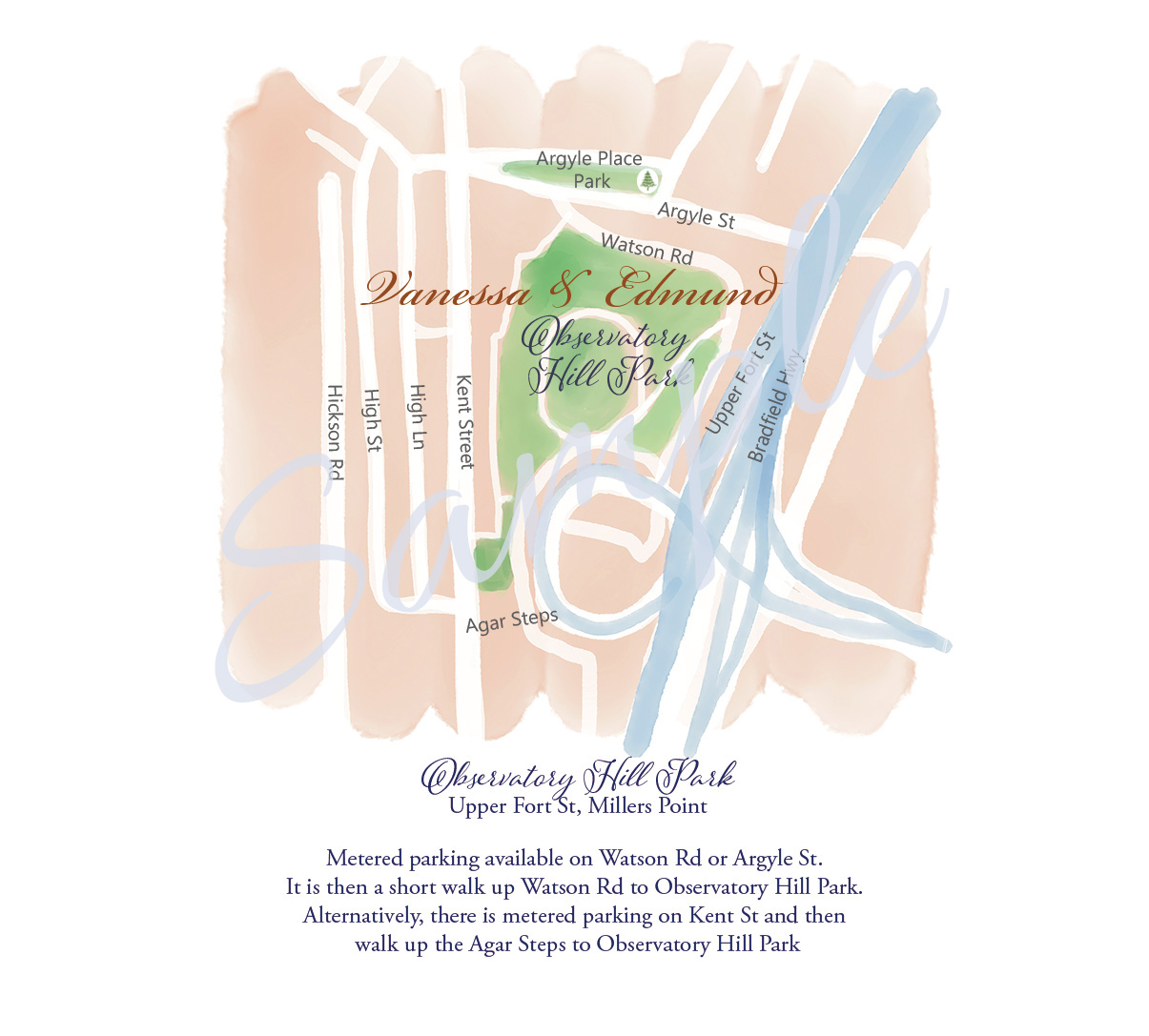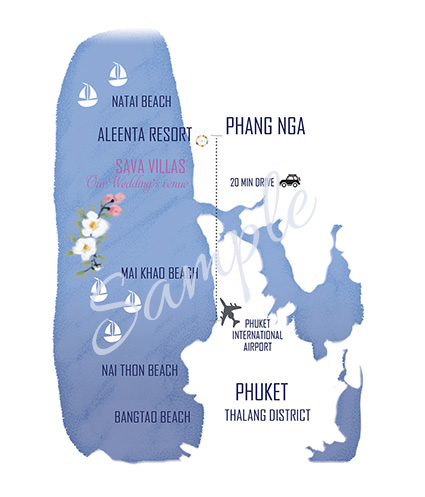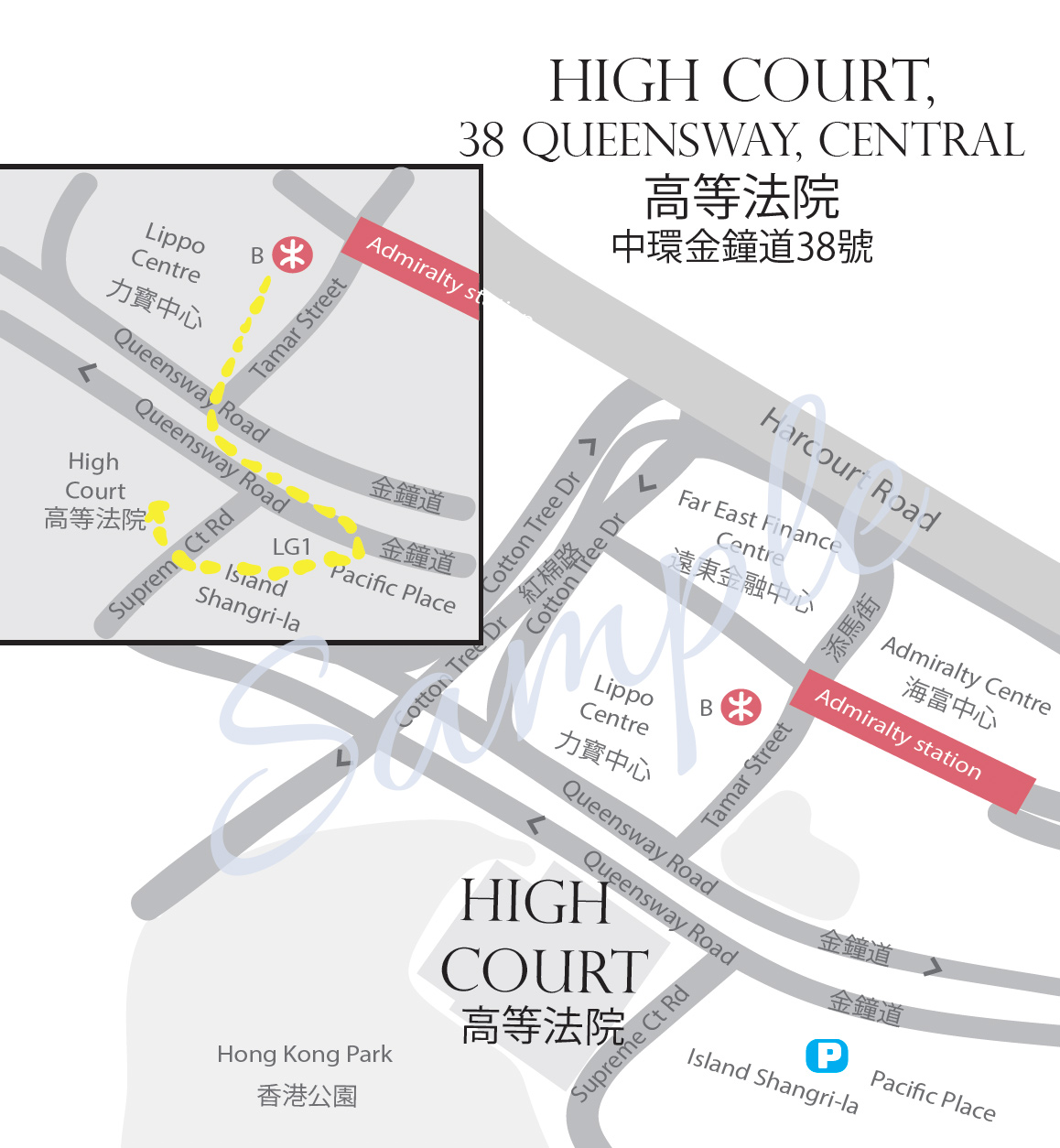 Simple design - HKD400
streets, direction from A points to Venue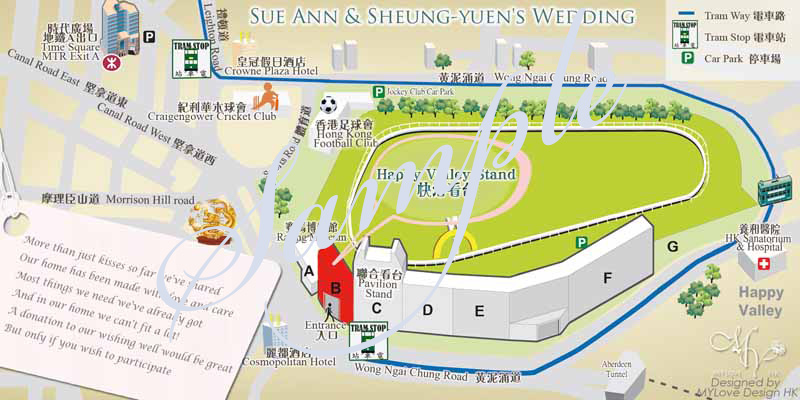 Detail design - HKD700
streets, direction from A points to Venue, 3 - 4 landscapes on the way
add-on
single color vector - free
additional tourist attraction or other graphics - HKD80 each
Remarks:
We require high quality images which is included the proper lighting etc so we can see your face properly.

All price above is included the cost of printing, design and production.
Appreciation is a great way to recognize the hard work and efforts that we had done for you, minimum charge of design fee apply in above quotation.
Please note that there may be slight color differences between the sample colors and your final print due to varying screen settings and color presets.