Your wedding, your way!
Customized your very own wedding invitation!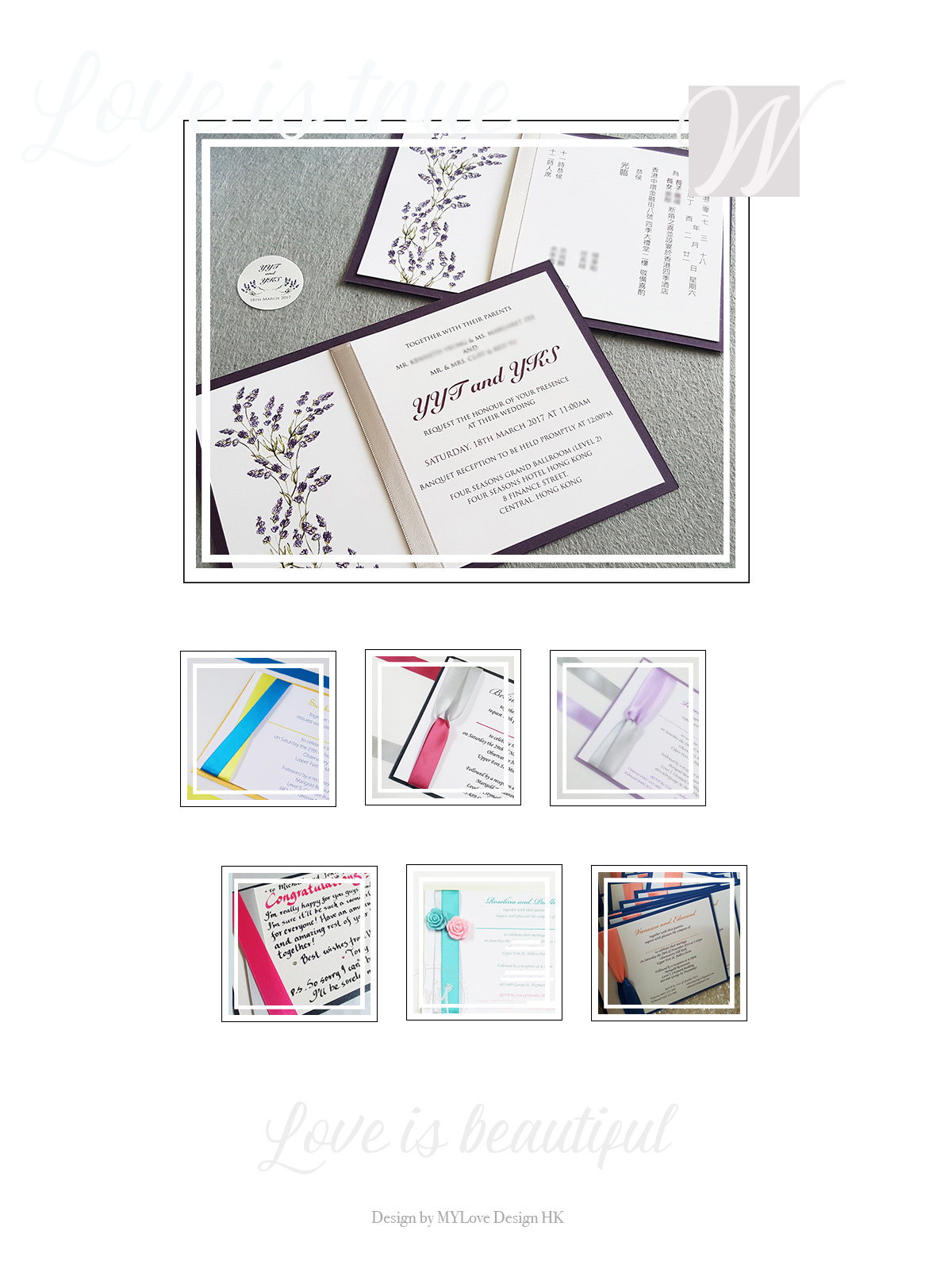 More color and texture options? You can pick your own preferred color with the sources, we can get it for you :)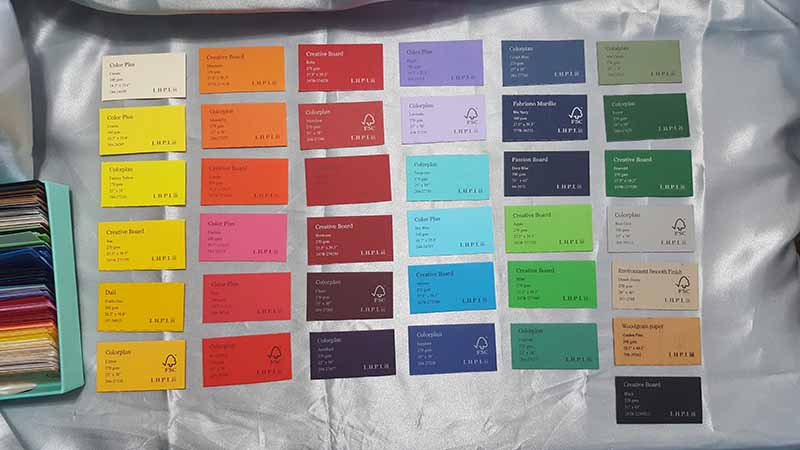 more than 196 colors that you can choose from

Design idea:
Customized invitation with ribbons
Feature:
More than 196 colors that you can choose from
Quotation for Recto only or Recto Verso at cost
Reference number:
MYR01
Production lead time:
15 - 20 working days
Quantity:

Invitation HKD1392 + Envelope HKD150 for 60 sets
(invitation + envelope ENV-CRA-S (craft paper) 200gsm paper)

Remarks:

All price above is included the cost of printing, design and production.
Appreciation is a great way to recognize the hard work and efforts that we had done for you, minimum charge of design fee apply in above quotation.